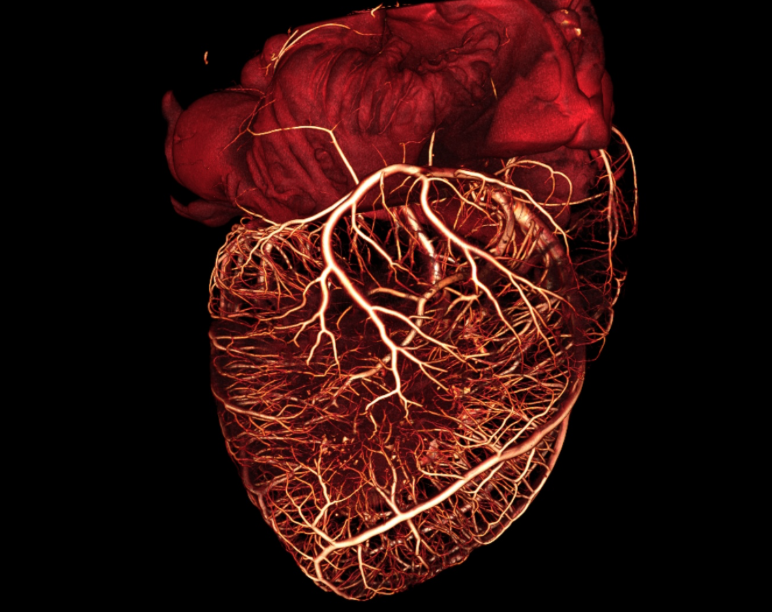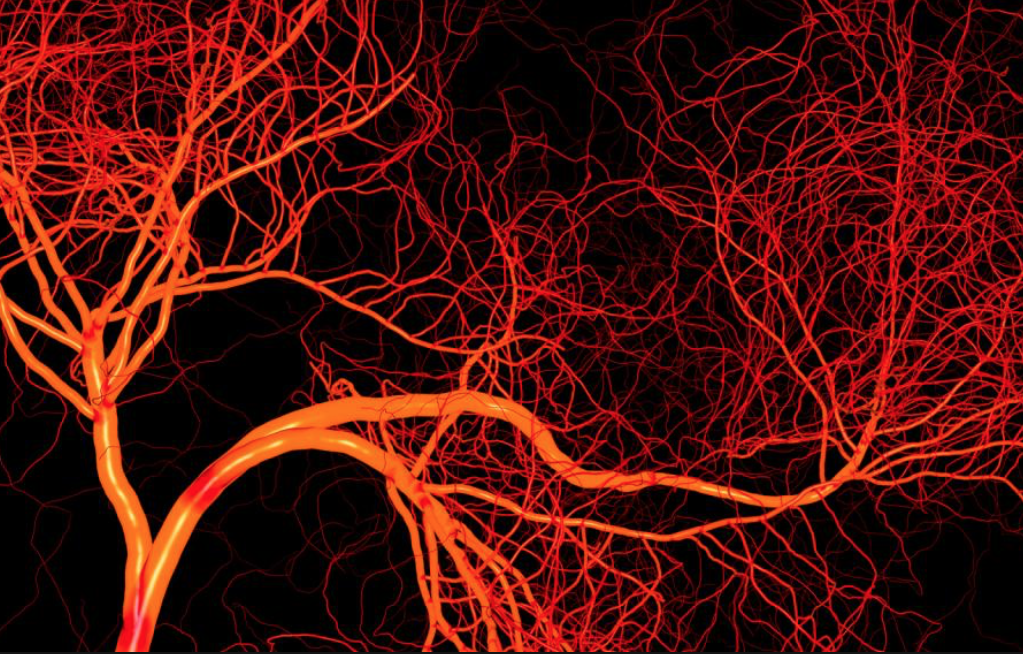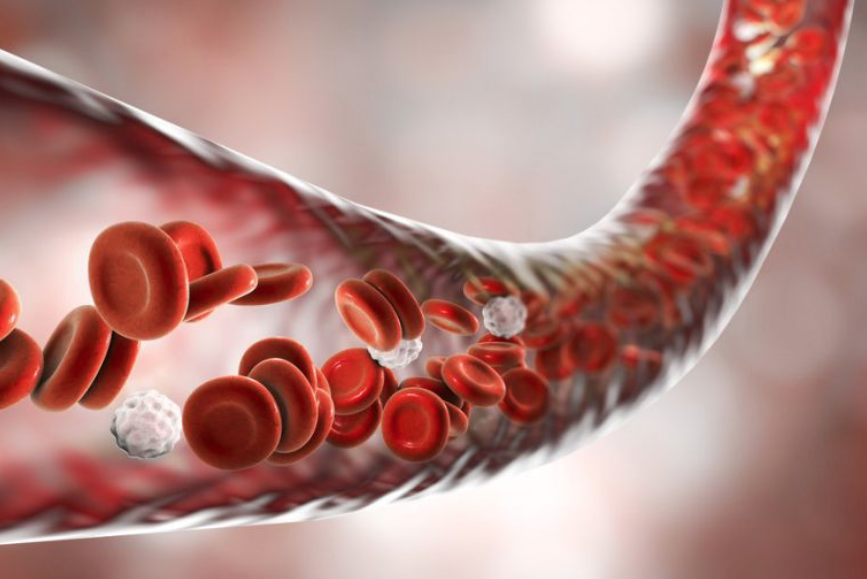 Heart                                 Vessels                            Blood 
NHLBI Training Program 
Training the next generation of bioengineering scientists to be leaders in innovative cardiovascular research and technology development to advance healthcare delivery and improve health outcomes
Fellowships and training available to UC San Diego Bioengineering graduate students
working toward their Ph.D. and interested in integrative research training on
biomedical problems in the heart, vessels, and blood
Learn to conduct interdisciplinary research by integrating.                                
  Engineering and biomedical sciences

  Basic research with technology innovation for clinical

applications

  Across physical scales of biological structure from genes

and molecules to tissues and organ-systems

  Across interacting physiological systems and subsystems
Train to apply quantitative bioengineering approaches to study integrative cardiac, vascular and blood physiology and pathophysiology and to work with physicians on developing novel technologies for therapy and diagnosis of cardiovascular diseases.
Connect with an alumni network of past NHLBI trainees, through live presentations and a dedicated LinkedIn peer group,
as well as with interdisciplinary faculty members from the Bioengineering, School of Medicine, Mechanical and Aerospace, and Nano Engineering departments.
Email for Information
This training funding opportunity is targeted for students in their 1st yearof the Bioengineering Ph.D. program.
Contact: Mariela Saldana m4saldana@eng.ucsd.edu UC San Diego Bioengineering