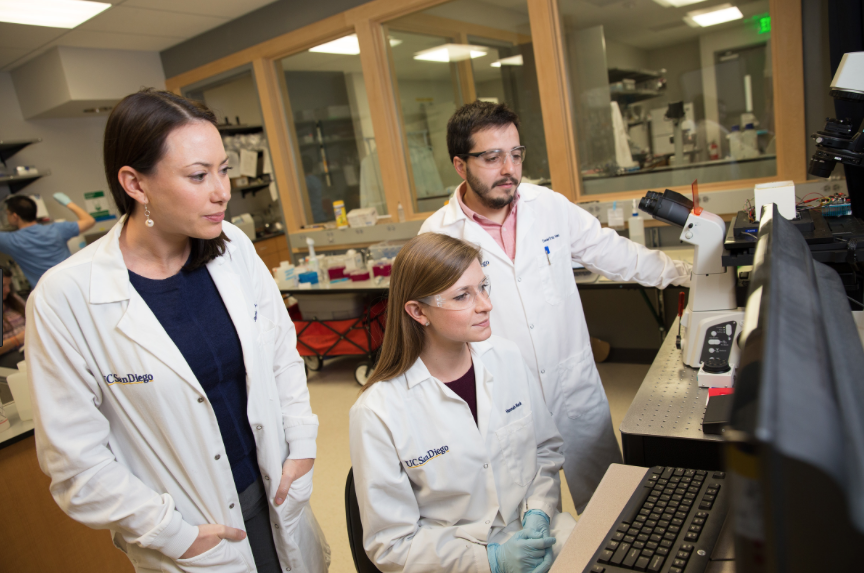 Programs and Curriculum Need to plan out your schedule? Find all the information on courses and requirements for each graduate program
Financial Support Information on obtaining funding for your graduate education. Guiding principles, policy on outside employment, outside funding, etc. 
Teaching Resources Find out more about your Graduate Student Instructor appointment. Training, responsibilities, ethics, etc.
Student Directory An updated list of current students, contact information, and personal profiles  
Complete Graduate Handbook This is a complete listing of all of the information in the printed handbook that has been posted online 
Bioengineering Graduate Student Group (BEGS) Links to all of the activities sponsored by BEGS including TGIF, Breakfast with Industry, and the Annual Graduate Student Symposium