Bioengineering Student Organizations 
---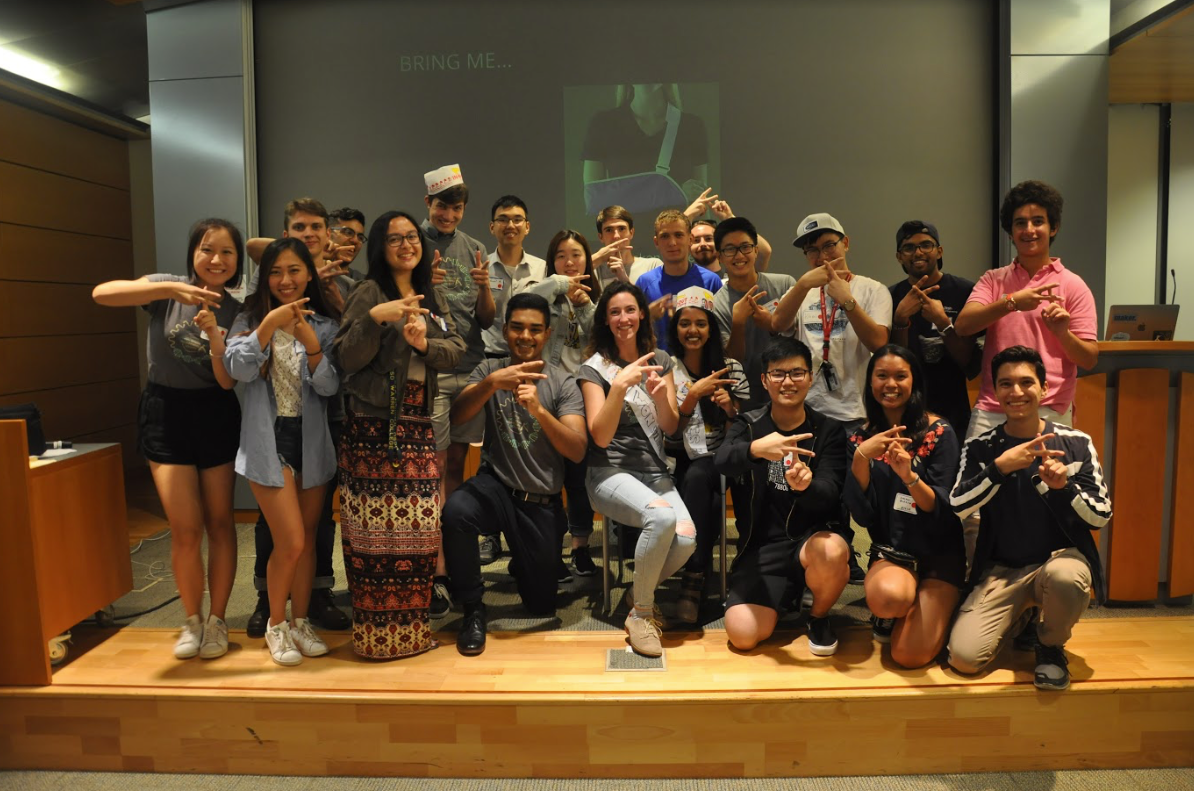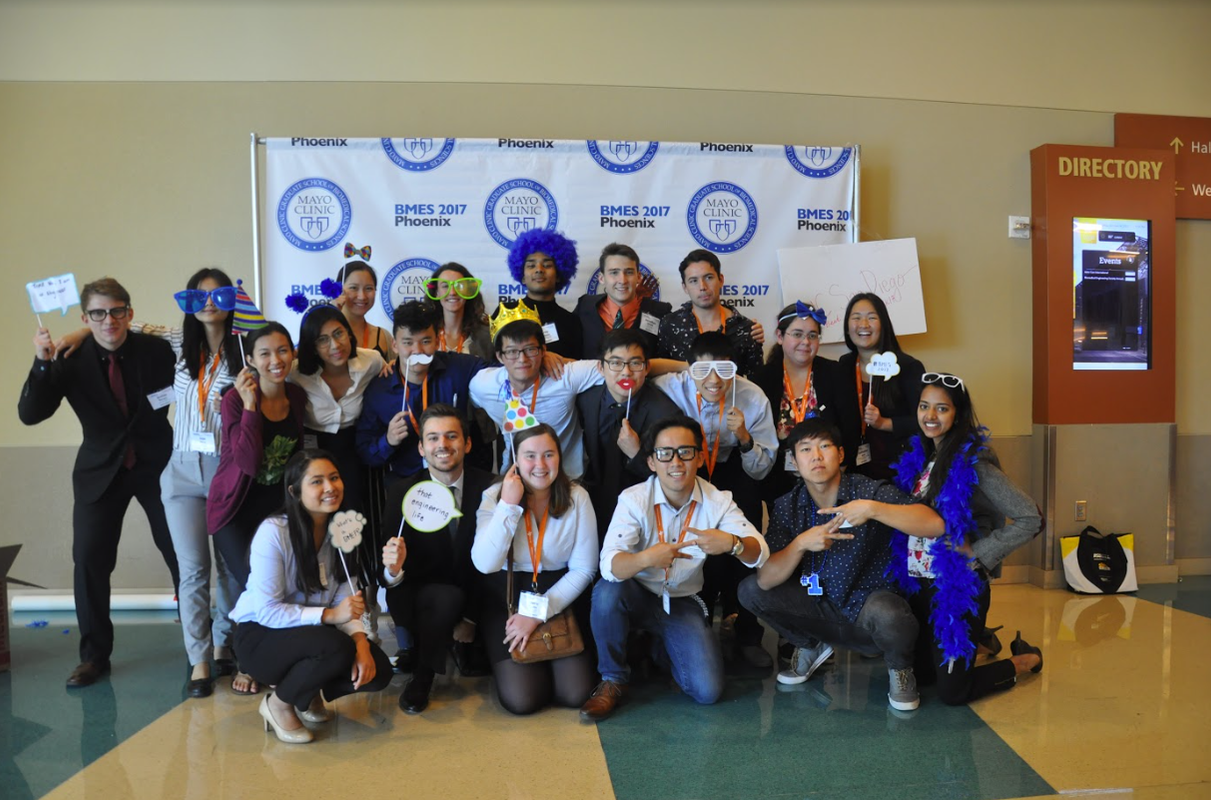 ​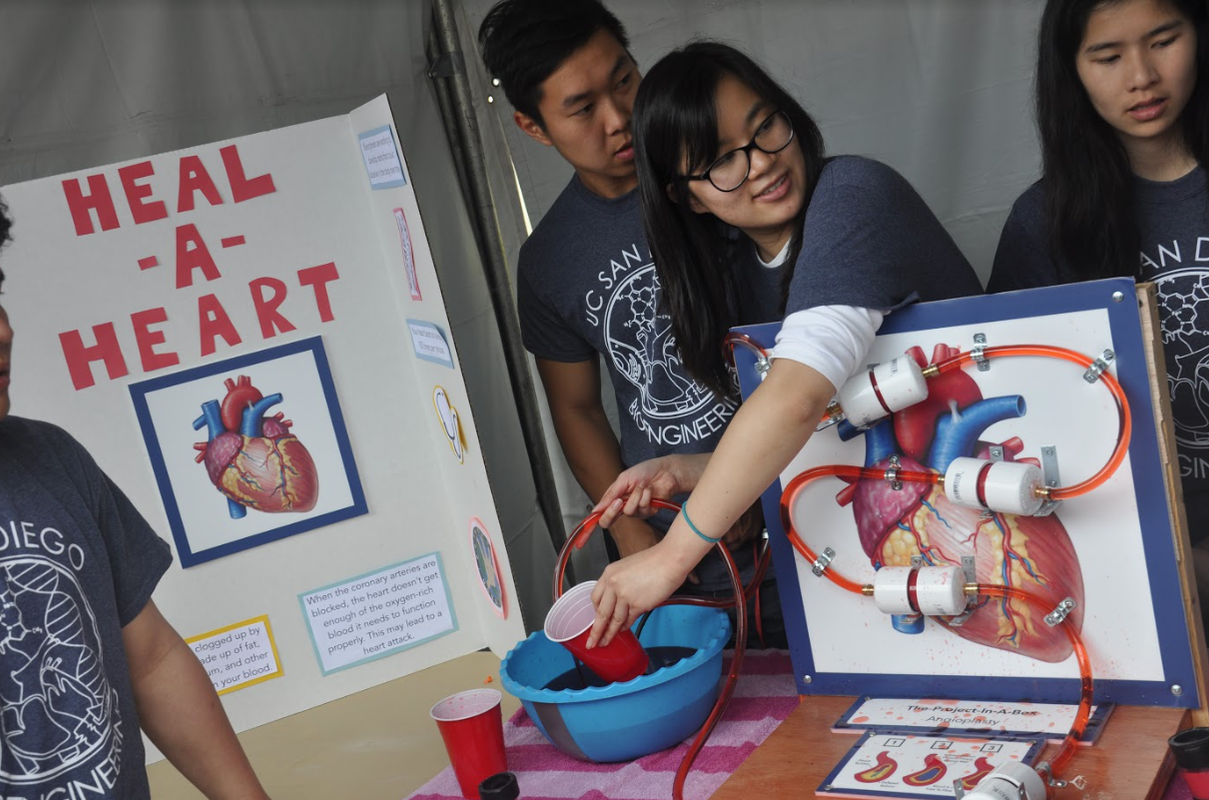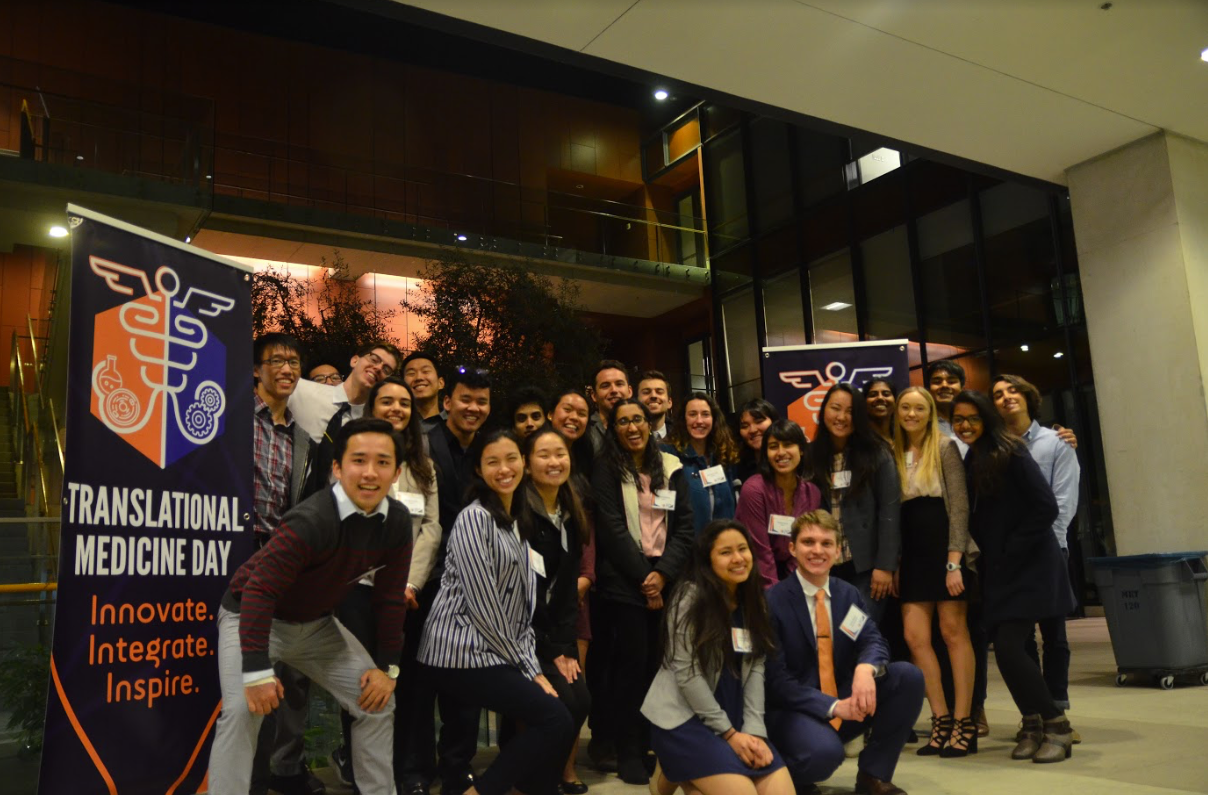 The Biomedical Engineering Society (BMES) at the University of California, San Diego (UCSD) is dedicated to enriching the undergraduate experience for those in the Department of Bioengineering and for those interested in Biomedical Engineering by fostering personal growth and professional development. We encourage undergraduates to get involved with their education and start making a difference today!
What is ISPE?
ISPE, the International Society for Pharmaceutical Engineering, is the world's largest not-for-profit association dedicated to educating and advancing pharmaceutical manufacturing professionals and their industry. Founded in 1980, today ISPE serves 25,000 members in 90 countries.
ISPE is an independent organization led by the world's top pharmaceutical manufacturing professionals. We provide an inviting and neutral environment for experts, technologists, regulators, consultants and students to exchange ideas and practical experience. As a vibrant community, ISPE's members work together to improve the industry, while helping each other make more educated decisions, more quickly than ever before.
ISPE has been recognized by the White House and regulatory bodies for contributions to the industry.
What is the UCSD Chapter?
Our student chapter, active since 2009, is a subset of a global not-for-profit association that strives to advance pharmaceutical manufacturing professionals in their industry. The primary goal of UCSD ISPE is to educate and connect its student members with the biotechnology & biomedical industry by providing them with professional development opportunities. We do this through events such as: 
Interview & resume building workshops
Info sessions
Internship opportunities
Industry tours
Mentorship Program
Leadership Development Program
Previous events have included industry tours at Genentech and Life Technologies, internships at Abbott Vascular, attendance at the ALA Conference, and discussion panel with Biosite's top scientists.
Engineering World Health is a U.S.-based non-profit organization that engages the skills and passions of students and professionals from around the globe to improve healthcare delivery in low-income countries. Our volunteer engineers use their unique abilities to install and repair life-saving equipment in resource-poor hospitals, and to train local technicians in order to build sustainable capacity. With programs in Asia, Africa, and Latin America, EWH is building a global network of innovative and thoughtful biomedical professionals determined to build a healthier future for all the world's people.
Connect with us:
The UBIC (Undergraduate Bioinformatics Club at UCSD) is a non-profit undergraduate student-run club. Our mission is to serve bioinformatics students by providing resources for students entering the growing discipline; furthering access to job, internship, and research opportunities; facilitating an open forum for discussion, collaboration, and socialization; holding events, programs, and meetings; and acting as a collective voice for bioinformatics students at UCSD.
The Bioengineering Quarterly (BioEQ) is a student run publication that covers the people, the research and the events that occur within the U.C. San Diego Bioengineering Department. We decided to examine the way in which education inspires students to discover their passion and interest.
The Big BENG is a new bioengineering student organization with the mission of empowering bioengineering undergraduate students with academic resources for them to succeed in their bioengineering courses!
Contact us: thebigbeng@ucsd.edu
Connect with us:  FACEBOOK 
View our YouTube channel.
Women in Bioengineering (WBE) is a non-profit, student-run organization committed to advancing the academic and professional careers of women at the undergraduate, graduate, and post-doc-levels affiliated with the Department of Bioengineering at UCSD. We provide opportunities in outreach, mentorship, and professional development to best serve the interests of our members and the broader scientific community.
Contact us: wbe@ucsd.edu
Connect with us: