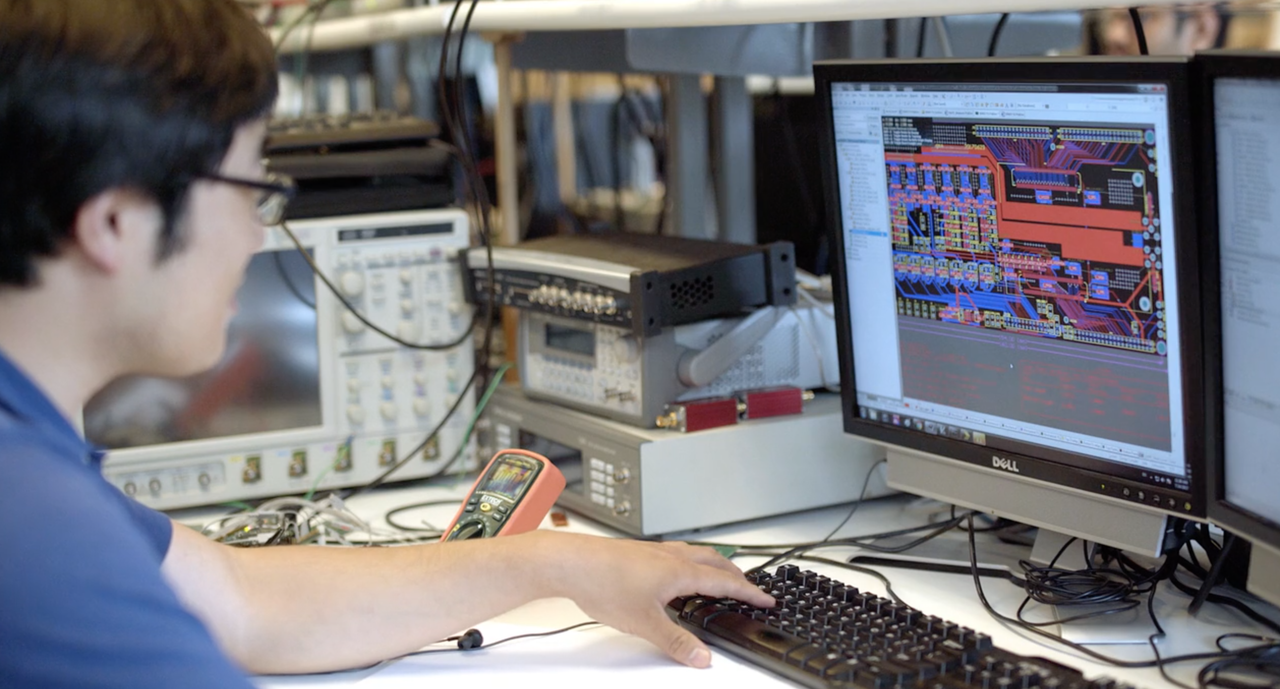 Admissions
Requirements, Procedures, and Application.
Graduate Programs and Degrees
Information on the graduate degrees offered in Bioengineering along with requirements and course information.
Financial Support
Obtaining funding, guiding principles, policies on outside employment, outside funding, etc.
Frequently Asked Questions
Answers to the most common questions about programs, applying, requirements, procedures, etc.
Housing Matters
Information regarding on- and off-campus housing.